Why Choose Us?
KJ Plumbing are specialists in the Plumbing Industry. We specialise in blocked drains and use the latest in technology including CCTV (Closed Circuit Television) units and High Pressure Water Blasters. We offer competitive rates for all our customers - including pensioner discounts.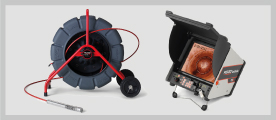 On Call, 24/7
We have established many great relationships with home owners, commercial business, and industry after performing emergency service calls. We offer our plumbing services 24 hours a day, 7 days a week (locally of course) for your convenience. There isn't a job too large or too small.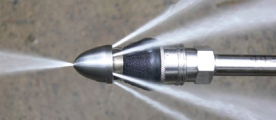 What Services Do We Offer?
Hot water services
Backflow prevention
Blocked toilets & drains
CCTV pipe inspections
CCTV pipe location & repairs
Storm water location
Storm water cleaning & repairs
Septic repairs
Gutter cleaning & repairs
Ice dispensing refrigeration installation